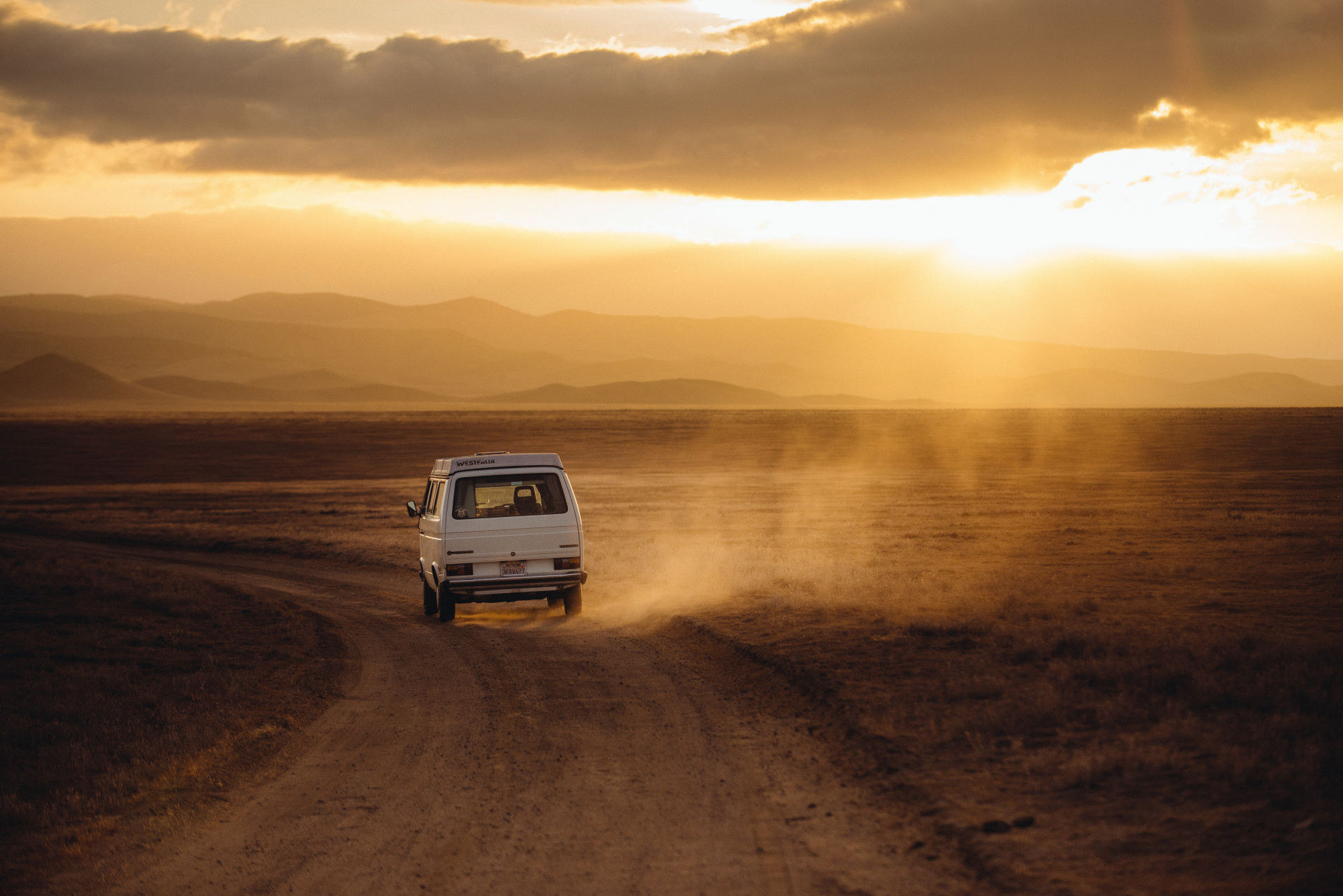 A-1 LOCKSMITH AND
ROADSERVICE
24/7
518-512-6078
24 Hour A-1 Roadside Assistance
We have all experienced a flat tire on the road at one point.. These situations are not fun especially in the dark or on the highway. The flimsy jack in your trunk is practically useless, so let us help you. Our 24/7 emergency roadservice experts are fast and prepared.. We can change your tire to a drivable spare or possibly repair your tire.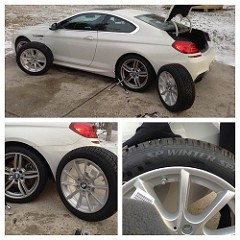 Dead batteries are a common issue especially when the winter hits. Don't be late to work, let us jump you faster. Got a hybrid?....Not a problem. 24/7 as always, Don't waste your time, Give us a call.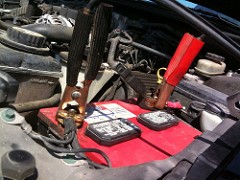 Lock your keys in the car? Our experts can unlock your car, van, truck, or RV. Our rates are cheaper than most. Call us for free estimate!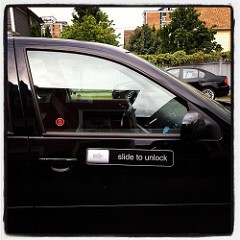 Running out of gas can put a halt on your day. Let us help you get back on schedule. We deliver 5 gal of fuel wherever you are. (Unleaded, Premium or Diesel). Fast and reliable as always!