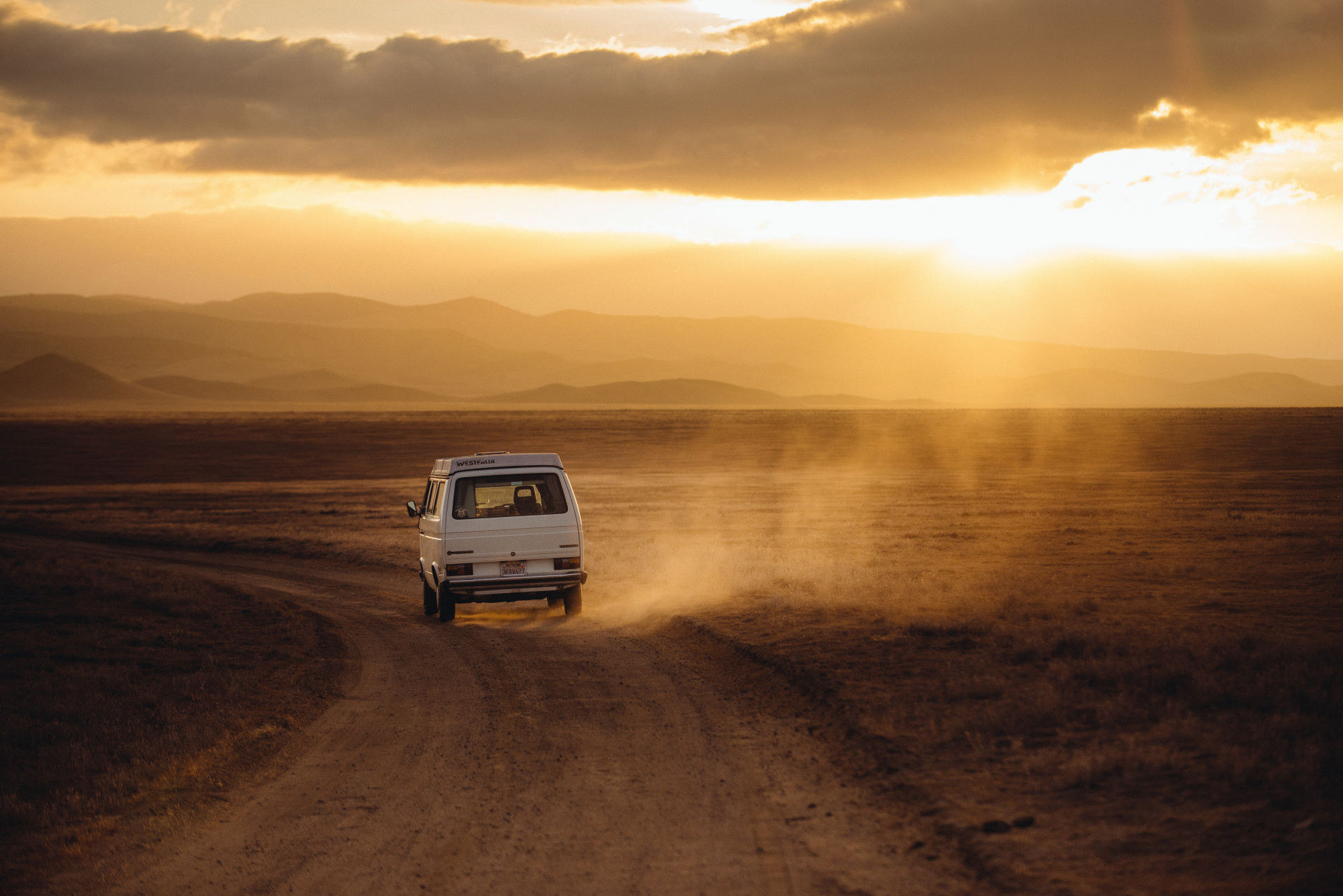 A-1 LOCKSMITH AND
ROADSERVICE
24/7
518-512-6078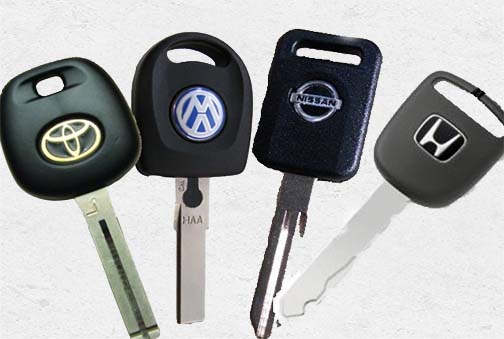 A-1 Locksmith and Roadservice has been serving Saratoga Springs, NY and surrounding areas for over a decade. Our specialty relies on our quick response allied with our expertise in the world of locks and keys. Whether you locked yourself out of your home, car, business, or even on the road, A-1 Locksmiths and road service experts have the solution for you. Our company prioritizes our clients time and that is why our mobile locksmiths are on call 24/7. Call us for a free quote 518-512-6078!
Saratoga Springs Car Key Replacement
What Happens if I lose my car keys?
If you lose your key and need to make a replacement, you have two options. As stated above, new keys can only be made by a professional locksmith or obtained through your car dealer. However if the dealership is closed, you are stuck. That is where we come in. Once you call A-1 Locksmith and Roadservice and tell us the make and model of your car, we are able to create the key instantaneously and deliver it to you in no time. Our rates are also cheaper then most dealerships so it's a no brainer.
If you need a key replacement or a new remote call us at 518-512-6078. We have been serving the Capital Region for a decade now. Our experienced Locksmiths will respond to you in one of our mobile vans immediately.